Smarticle
Burnt brick red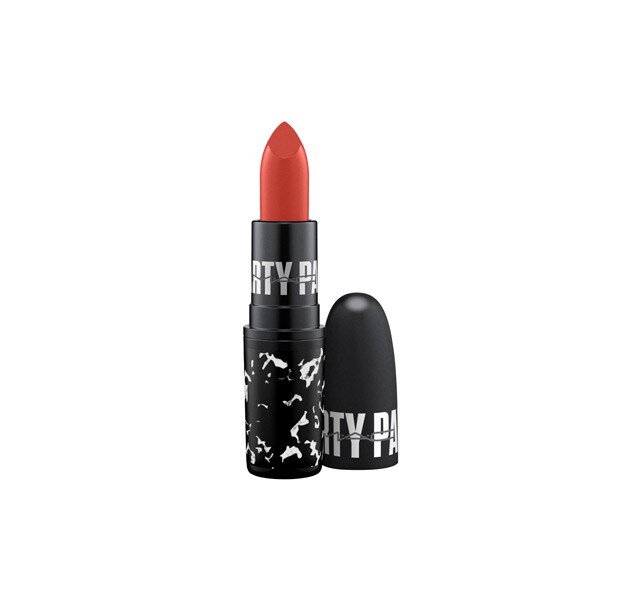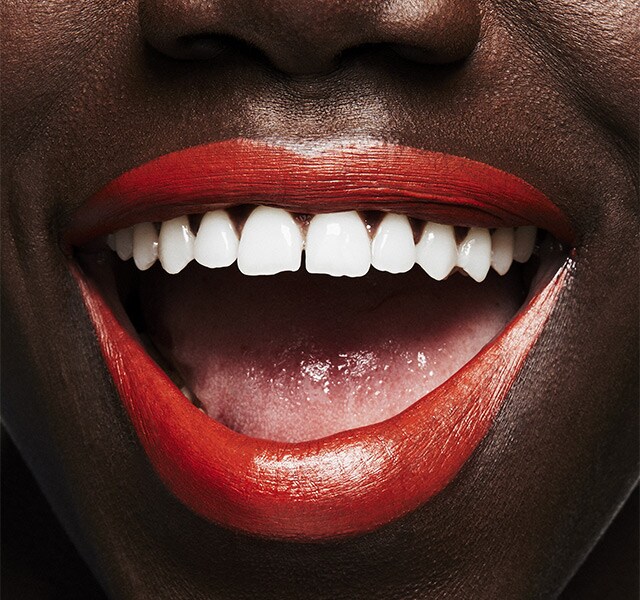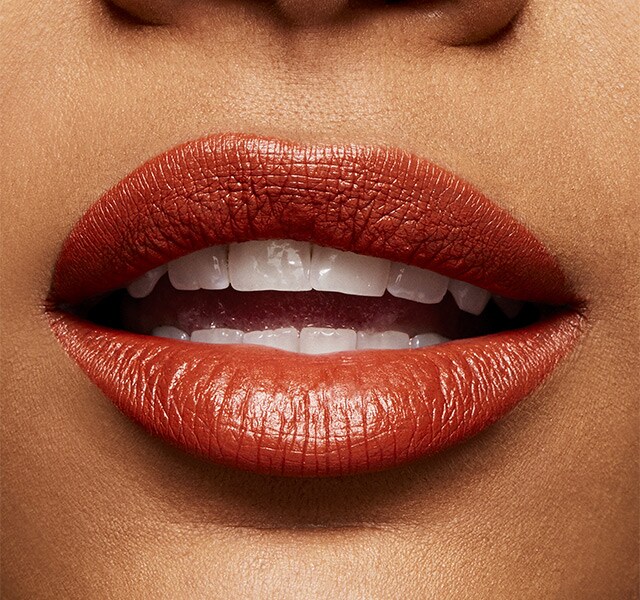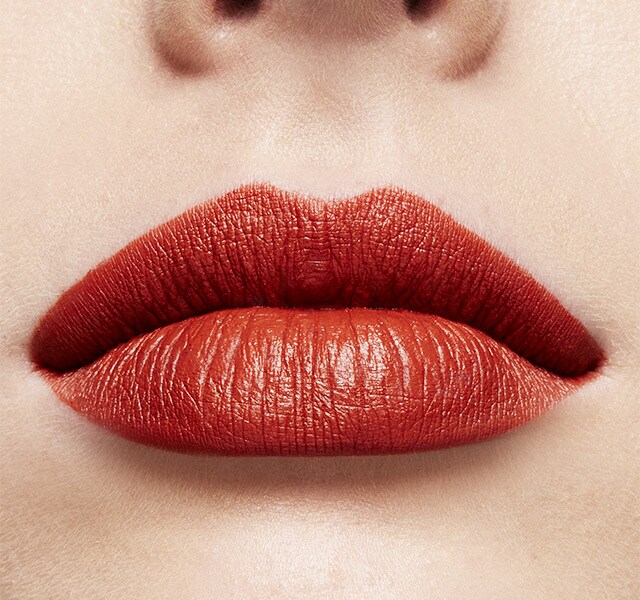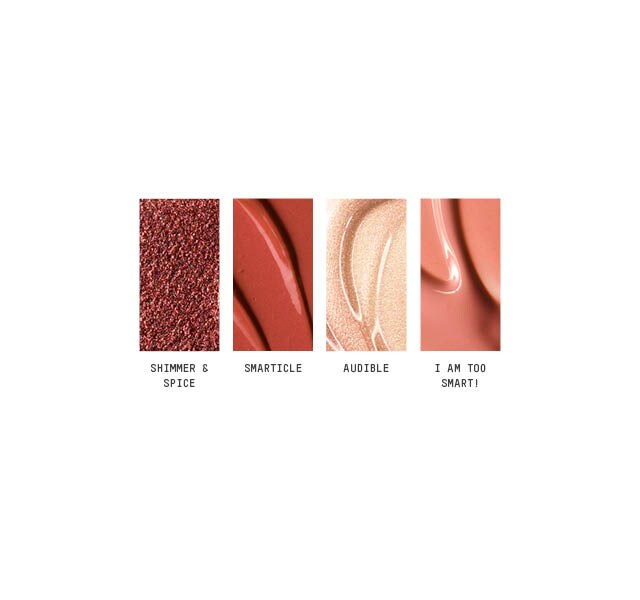 Lipstick / MAC Girls Smarty Pants
Two collegiate-cool shades of Lipstick to celebrate the cerebral.
Full Description
Geek out with Smarty Pants Lipstick. Featuring the shimmery dusty rose of Shimmer & Spice in a Frost finish and the burnt brick red of Smarticle in a Matte finish.
Key Claims and Benefits
Frost:high pearl finish
Matte:no-shine matte finish
Usage
Apply to lips directly from the Lipstick bullet or use a 316 Brush for more precision.
Ingredients
Unfortunately this product is currently out of stock.
Temp Out of Stock
Sorry, this item is inactive.
When will it arrive?
Provide your US shipping zip code to get an estimated arrival date for in-stock items.